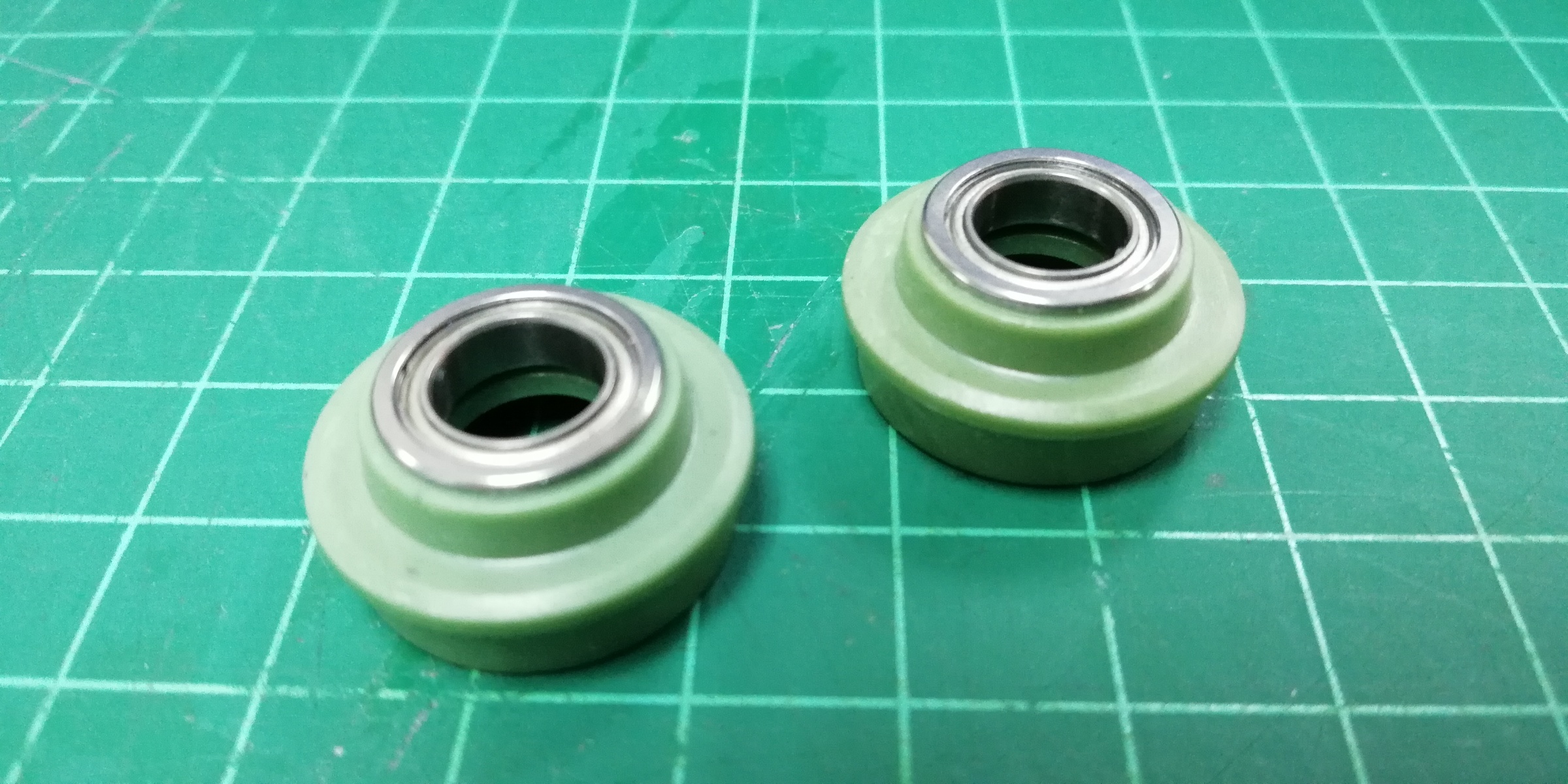 T-90 DAS (Drive Axle Supports) with bearings 7.99mm
for the HengLong T-72 and T-90, to prevent the drive axle from wobbling.
to fit the bearing, press fit onto the Heng Long lower hull.
the bearings are precision fit, please DO NOT GLUE this.
please note: will ONLY fit 7.99mm drive axles. ie: HengLong Ultimate Gearbox
Please measure your driveshafts first to be sure.